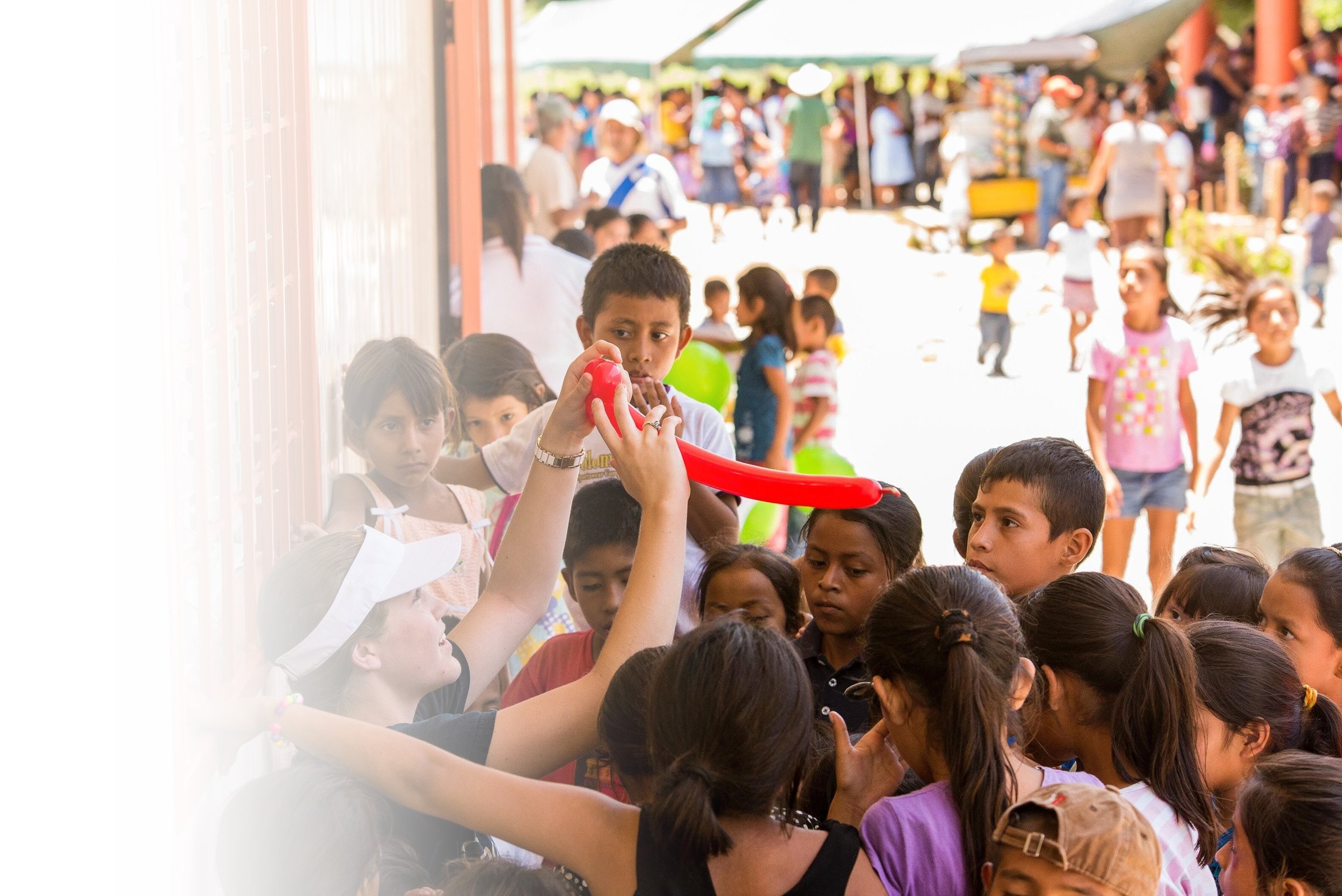 when organizations effectively serve
EVERYONE BENEFITS
Colleges and Universities - Experiential Learning in Global Spaces
Together with Hope helps you to improve outcomes for your students in the ever-globalizing workforce, tailoring experiential learning opportunities for your students in the global marketplace. Students have the opportunity to learn from experts in the field and obtain unique hands-on experience through customized programs that pair needs with skills
High Schools - Enhance Potential for Real-World Experience
Together with Hope helps your school organize an immersive learning experience that develops camaraderie and offers real-world experience in cross-cultural outreach.
Businesses - Foster Development and Teamwork
Together with Hope comes alongside you to grow your vision of philanthropy by working with at-risk populations as a mechanism to foster collaboration among your working group or organization. Take your Corporate Responsibility to the next level by investing in the development of vulnerable communities while promoting a sense of teamwork in your organization.
Civil Service Organizations - Build Stronger Communities
Together with Hope assists your organization in meeting your mission specific needs to build stronger communities around the world, free from disease, poverty, and conflict. We offer services to train and support your organization before ever leaving home.
Churches and Faith-Based Organizations - Provide Fulfillment, Meet the Mission
Together with Hope offers specialized training for your mission and outreach needs in Cultural Intelligence and mission planning. We provide dedicated support for many outreach opportunities tailored to your area of interest.
Non-Profits - Reduce Suffering through Expertise
Together with Hope assists your organization in matching your skills to reduce suffering in a specific population. Our team helps you in locating domestic partners for collaboration.
PARTNER WITH TOGETHER WITH HOPE
Experience reciprocating joy in yourselves and in those you serve