together with hope is a 501 c(3) not for profit organization
FOCUSED ON HELPING OTHERS SERVE EFFECTIVELY
Our goal is to help your school, organization, church, or agency to serve the
under-served and impoverished populations, and to help others without creating dependency.
We equip, encourage, empower, and ennoble your team as you do the same for those you serve.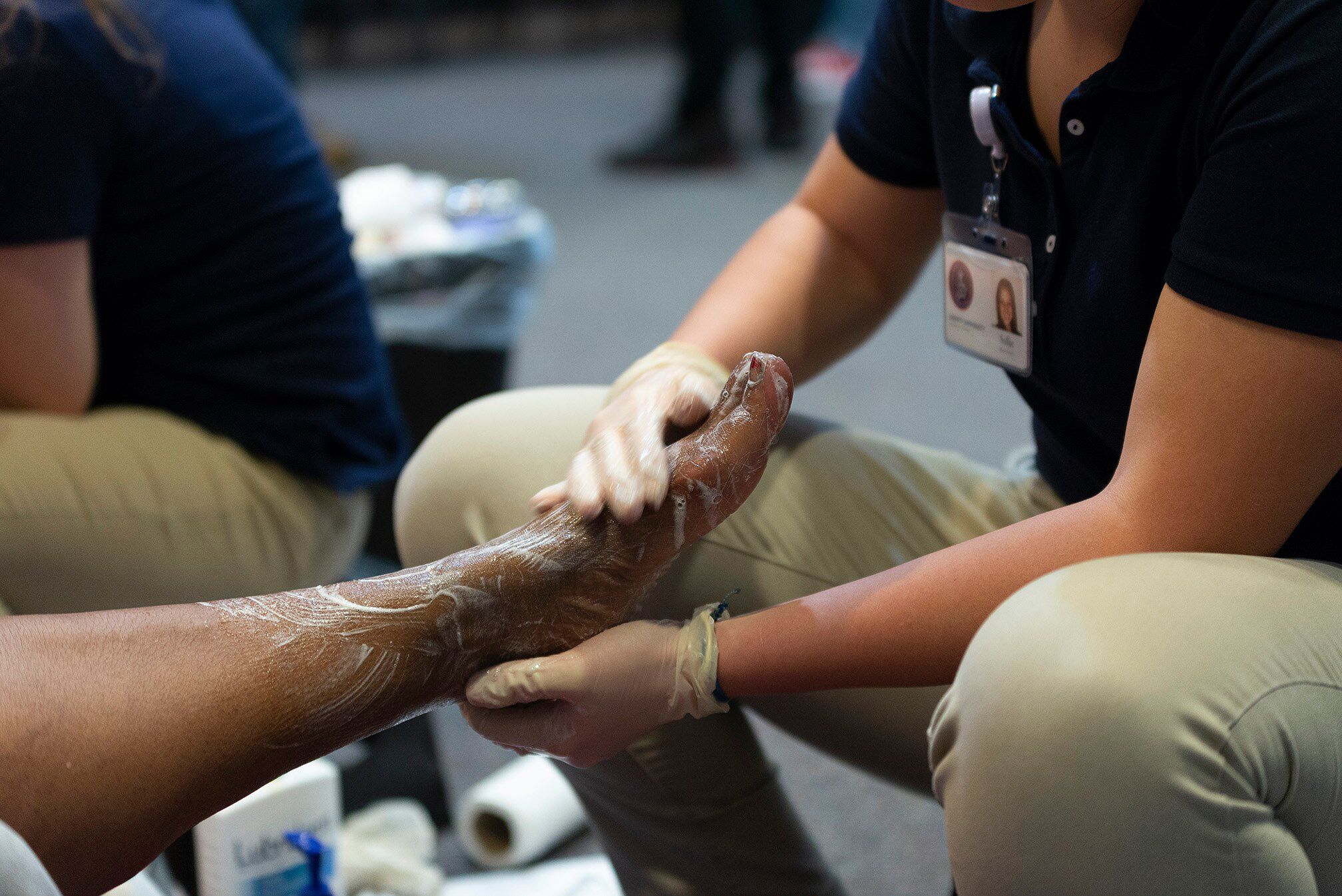 We are not recruiters for our own projects. We come alongside you and help your team envision, develop, and implement your ideas to serve those in need locally or globally.
We are facilitators of the process, as you realize your vision, so that the recipients are empowered to sustain the benefit and achieve independence.
Identify the need and the project and establish the framework for sustainability. Foster relationships with local and host nation partners. Develop cohesive teams with cultural intelligence education. Provide opportunities to enhance team member skills and inspire personal and professional growth.
PARTNER WITH TOGETHER WITH HOPE
Experience reciprocating joy in yourselves and in those you serve